94: Optimizing Movement - Confession with Megan Daley
Listen on your favorite podcast platform...
This episode is brought to you by…

Glute Tape is a revolutionary product that completely eliminates the need for messy spray and roll-on adhesives for your competition suit! This medical-grade double-sided tape is a MUST HAVE for every female competitor.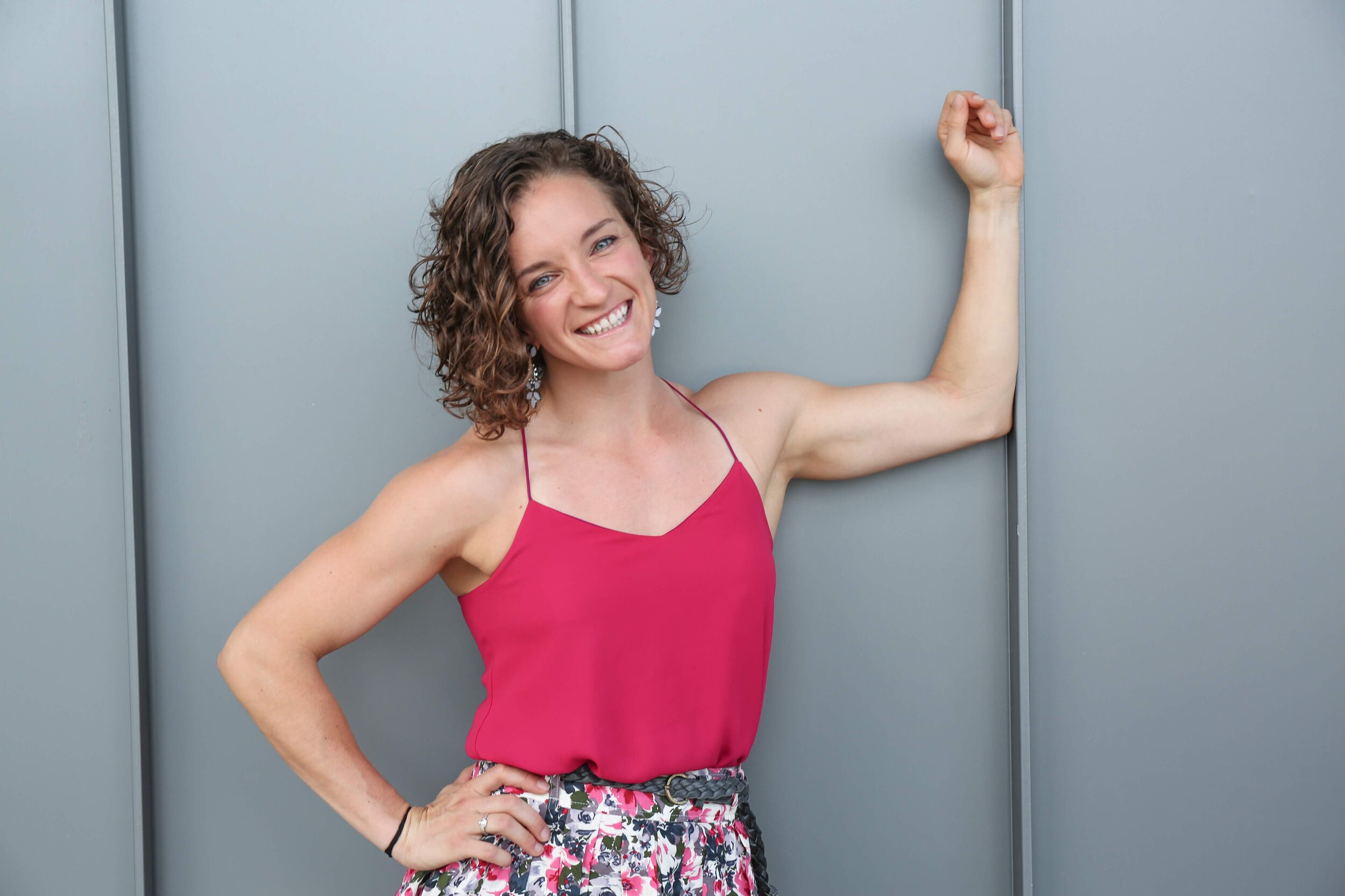 Our guest Megan Daley…
Megan Daley, PT, DPT, Cert DN, CF-L1
Doctor of Physical Therapy and CrossFit coach bridging the gap between treatment and training. Owner of Move On The Daley, LLC, which strives to empower women to be a boss of their own fitness and wellness through movement optimization.
THE BURNOUT
Best $100 or less on fitness or wellness - Free macro consult from @macros_and_metcons
Most Excited About - My business and the opportunity to help people
Best piece of advice - Get more aware of your body, and SOLO TRAVEL!
Follow / Get In Touch with Megan
@moveonthedaley
www.moveonthedaley.com