88: Motherhood, Spirituality, and Making it All Work - Confession with Ali Levine
Listen on your favorite podcast platform...
This episode is brought to you by…

Glute Tape is a revolutionary product that completely eliminates the need for messy spray and roll-on adhesives for your competition suit! This medical-grade double-sided tape is a MUST HAVE for every female competitor.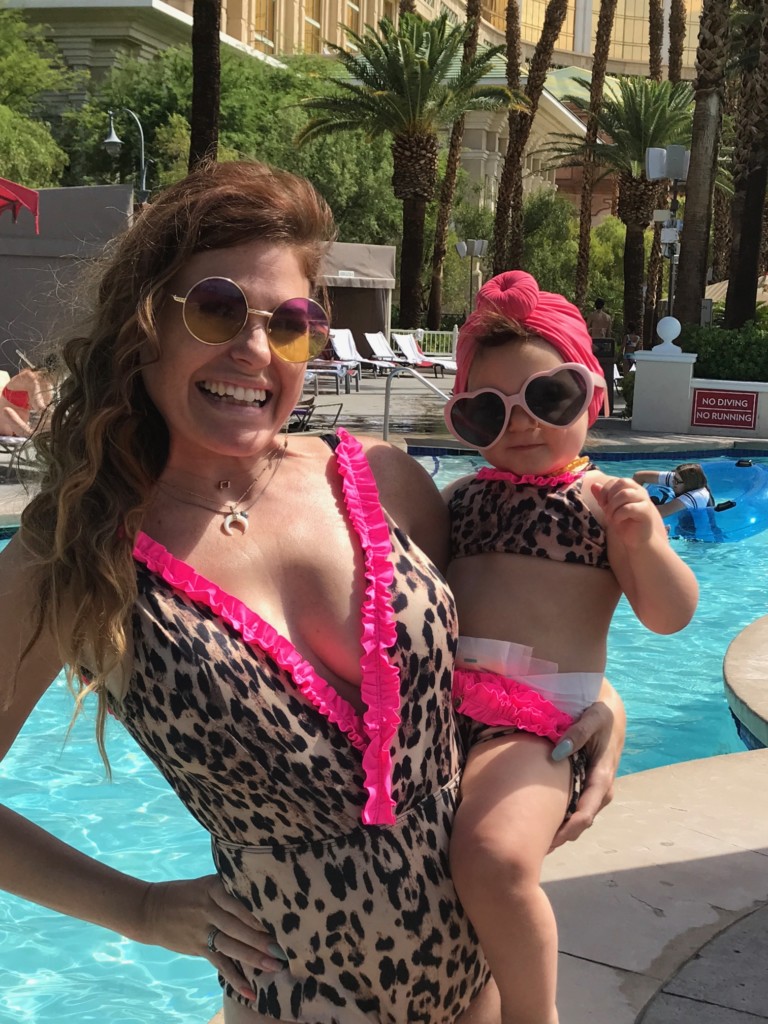 Our guest Ali Levine…

Born and raised in New York, Ali has worked for some of the biggest names in the Fashion industry including Fragments, Coach, Talbots and Target as part of development and design.

Ali relocated to Los Angeles, California where she fell head over heels in love with wardrobe styling. She is an expert when it comes to creating looks for her celebrity clients. From red carpet appearances, music videos to world tours, Ali a unique thumbprint that displays her talent as a Fashion stylist.

Ali's New York persona took the limelight, when she recently appeared with her husband on Bravo's hit show, "Stripped." As a TV correspondent, she's covered red carpet events for Celebrity Page TV and makes regular appearance promoting herself as a brand. Ali's vibrant personality lights up the red carpet and tv appearance.
After Ali's recent birth of her daughter Amelia Rei, Ali has transitioned to mompreneur and mommy influencer across the board. Belonging to sought after mommy groups her fashion sense plus real life day to day inspires many who follow her and cover her.