87: "Why Not Me?" - Confession with Sharron Clear
Listen on your favorite podcast platform...
This episode is brought to you by…

Glute Tape is a revolutionary product that completely eliminates the need for messy spray and roll-on adhesives for your competition suit! This medical-grade double-sided tape is a MUST HAVE for every female competitor.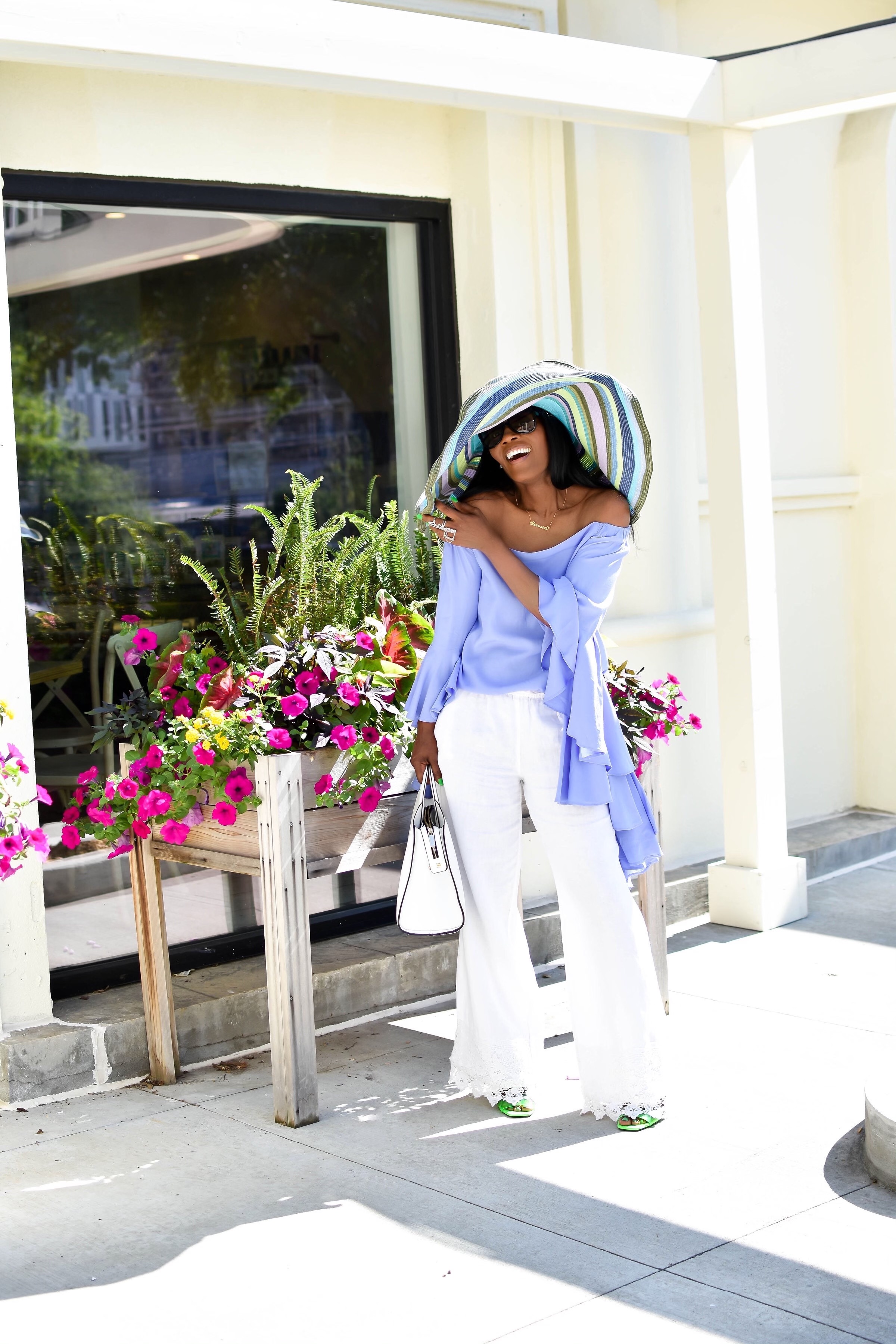 Our guest Sharron Clear…

Sharron Clear is a strong, self-made single mom of three whose story begins with southern roots and California dreams. Born in Tennessee, Clear was the youngest of four athletic girls and a self-professed "girly girl athlete" herself. Losing an older sister at the hands of a drunk driver, Clear became an advocate early on for Mothers Against Drunk Driving (MADD) and other similar organizations. The family moved around quite a bit, sending Clear to various schools and instilling in her a love for meeting new people and trying new things. Adventurous and outgoing, she spent her young life mostly outdoors.
With a love for fashion and an eye for trends, Clear always loved dressing up. At the age of 4, she remembers asking her mom for her first purse to accessorize her outfits. Into "thrifting" before it was cool, Clear obsessed over seeking out unique finds nobody else had. She recalls gaining notoriety for her outside-the-box style ideas: men's shorts, oversized shirts, vibrant colors and unique designs. Earning a reputation for being one of the best dressed throughout her school years, friends would often approach Clear for fashion advice. In her free time, she would sketch beautiful gowns and other upscale pieces, even designing her very own prom dress.
Clear learned more about the fashion world working for retail stores, being responsible for styling and merchandising, she helped customers with all aspects of putting together on-trend looks. Clear learned having a good sense of style and helping others to put a look together that was right for them gave them confidence too! Today, she describes her own style as "edgy, bold, and outside the box."
Having studied mass communications and journalism at Tennessee State University, Clear earned her Bachelor's and Master's in Business Administration (MBA) from Saint Leo University and is close to earning a second MBA in Instructional Design. She has worked as a college professor for 5 years, and became a single mom of three following a divorce.
In 2017, Clear began documenting her everyday #GirlBoss style on Instagram, growing an engaged audience of over 57,000 followers. Clear resigned in 2018 to focus full time on her personal brand, Array of Faces, and today on Instagram (@arrayoffaces) her followers turn to her everyday upbeat messages to get inspired themselves. Gaining widespread attention for her positive outlook and unique approach to fashion, Clear has since worked with global fashion, beauty, and lifestyle brands such as TreSemme , Aerie, Aveeno, Vici Dolls, Walgreens, GoDaddy, ROKU, IHG Hotels and Resorts, and many more. A fighter and self-made inspiration, Clear creates content , in vibrant color, that uplifts and motivates others to do what makes them happy. Check out @arrayoffaces and arrayoffaces.com for style, beauty, travel, & lifestyle content for the #GirlBoss.The Conversation
The Burnout with Sharron…
Best $100 or less on Fitness or Wellness: Ross Gym haul!
What are you MOST excited about? Building my brand and sharing my story
What is your BEST piece of advice? Go after your passion and believe in yourself.
Follow / Get In Touch with Sharron
@arrayoffaces
www.arrayoffaces.com