28: [WSSL] The REAL Cost of Stepping on Stage
Work Smart. Stress Less #WSSL
DO YOU HAVE A TOPIC YOU WANT TALKED ABOUT ON A WSSL EPISODE? Use hashtag #WSSL on Instagram and your question will be added to our list! You can also send an email to info@amandalouiseswimwear.com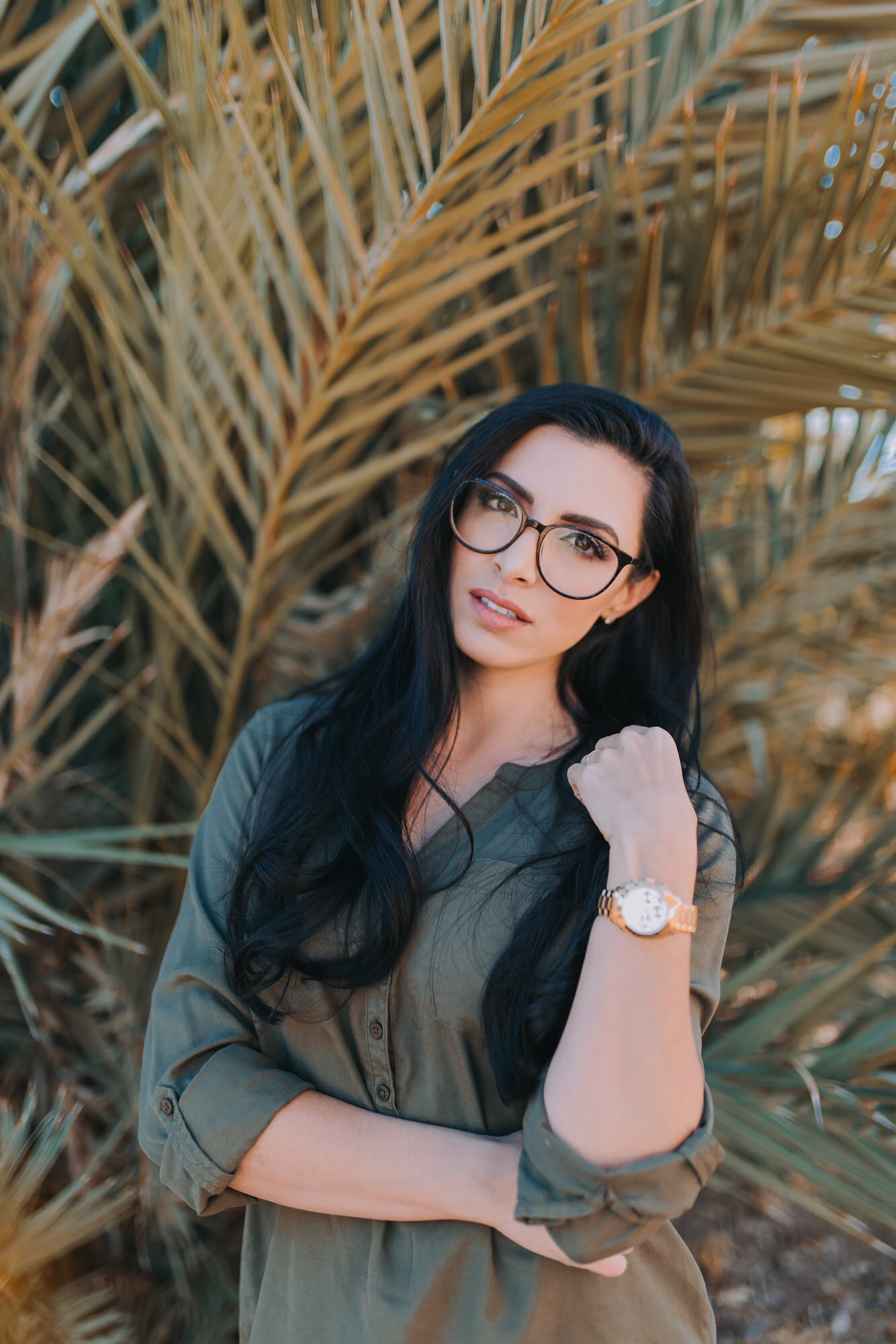 Karey Northington is the owner of Northington Fitness and Nutrition, ProteinHouse Gilbert, writer/ blogger, and a published fitness cover model. She holds a Bachelor's degree in both Nursing and Psychology. Karey is a CISSN certified sports nutritionist and certified personal trainer. She is an IFBB professional athlete in the bikini division. Karey knows how to work smart and stress less- this wife and mom has built a multiple six-figure fitness business while working full- time as a school nurse.
Follow Karey
@kareynorthington @proteinhousegilbertaz @northingtonfitnessandnutrition
www.northingtonfitnessandnutrition.com
In This Podcast
The Work Smart, Stress Less episodes will be popping into your podcast feed on a regular basis to bring you amazing conversations with our resident Fitness Lifestyle Guru Karey Northington.
In this episode we talk all about the real costs associated with competing in a Bikini Competition.
HERE IS THE LINK TO OUR FREE GOOGLE SHEET TO TRACK YOUR COMPETITION BUDGET!
The Non-Negotiable Stuff
League Membership (this is NOT show registration)
Show Registration - There can be a penalty fee if you sign up last minute. Also, if you plan on doing multiple classes there is also a fee for this.
Your Tan
Shoes (If you're in a league that requires the clear heels)
Suit - You can borrow one to avoid this cost... or RENT with us to save a few bucks.
The Things Amanda & Karey Say SHOULD Be On Your List
Makeup - yes, you can do it yourself. BUT, if you haven't before... leave it to a professional who HAS SHOW EXPERIENCE!
Jewelry - but no need to go expensive
Hair Styling - I (Amanda) always do my own, but I wear it on stage how I wear it in daily life.
Travel & Show Day Bag - get a roller bag! You don't want to sling anything over your arms with that tan.
Coach - Training / Nutrition / Posing. Also, take into consideration that you may have to extend your prep if you're not ready (which is FINE, but comes with some additional coaching costs!)
The "Fun" Stuff
Show day video and photos - believe, you'll want them. And if you compete in somewhere where James Allen is the photographer, mention AmandaLouise and you'll get a discount on the A or B packages!
Show Tickets for Friends / Family - ugh. They can be PRICEY!
Team Swag - AmandaLouise will be offering back stage outfits soon, WOOT WOOT!
HERE IS A LINK TO ALL THE THINGS WE BUY ON AMAZON FOR SHOW DAY!
*** DISCLAIMER: This website and podcast are for educational and informational purposes only and may not be construed as medical advice. The information is not intended to replace medical advice offered by physicians. ***