86: An EPIC Photographer and A Fitness ICON - Sarah Lyons and Monica Brant
Listen on your favorite podcast platform...
This episode is brought to you by…

We had SUCH an amazing all inclusive vacation experience at the Hacienda Encantada in Cabo San Lucas, Mexico. #HomeSweetHacienda
They have both al a carte and all inclusive options, several different suite types, and more yummy food than you can eat in a week! (Oh, and did I mention the holistic spa?!)
Visit www.haciendaencantada.com for more information.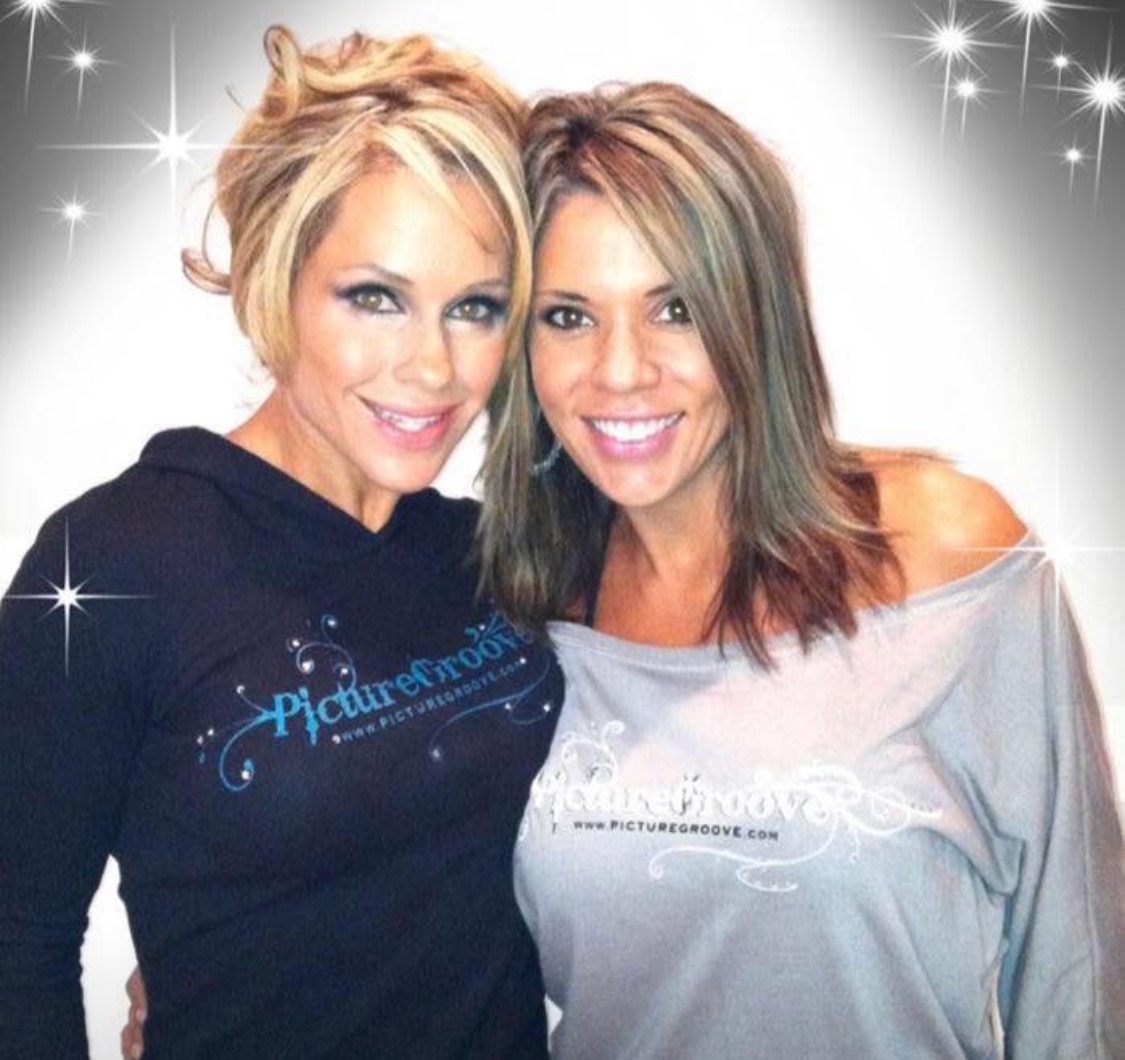 Sarah Lyons & Monica Brant
Our guests Monica Brant and Sarah Lyons…

Since her first appearance as a cover girl for 'Muscle & Fitness Magazine' in November 1994, Monica has continued to gain momentum and has been fondly titled the 'original fitness pioneer' and 'fitness icon' helping to build what is currently the 80 Billion dollar Fitness industry.
With over 100 magazine covers and almost as many articles/interviews to date with fans worldwide, Monica proves consistency is key in building body, brand and business. A competitive athlete at heart, Monica acquired 'IFBB' pro status at just 25 years old. She continued to fine tune her skills on the fitness stage for 20+ years successfully competing in both professional 'Fitness & Figure' competitions winning highly sought-after titles, such as the 1998 IFBB Fitness Olympia Champion and the 2010 & 2013 WBFF World's Pro Figure Champion.
Most recent competitions in 2016 saw Monica on stage yet again where she was invited to compete and represent the USA in (2) shows in Birmingham,, UK during her birthday month of 46 years.
Winning the Women's Overall spot at the PCA Championships- (Figure Toned) and 2nd at the NABBA Figure Bikini Championships proves age is just a number!
In addition to the stage appearances, Monica has trained and competed in the USATF Masters Divisions winning one of the top three spots of her age group in the USA for the 100m, 200m and 400m races (running 12.61, 26.02, 59.76) as well as the 'All American Awards' in each race.
Aside from Monica's personal goals, her passion for others has led her to become a Lifestyle Coach where she uses her 25+ years of fitness experience to support her clients through private coaching, consulting and her women's retreat, the Body and Soul Women's Retreat.
She resides in Texas with her husband, Brad Jewett (now married 6 years), beloved fur babies (Doxie:Camy and Australian Sheppard: Kaya) and continues to bring her style of radiant health and sustainable fitness to people all over the world!
And Now Sarah…

Sarah Lyons is the owner of PictureGroove Photography, and has over 11 years experience as one of the most reputable photographers in the world. Sarah is based in Scottsdale, Arizona. Sarah also launched a new popular print magazine called BodyScape Magazine in 2018.
BodyScape Magazine is a stunning print publication that focuses on fashion, fitness, wellness, editorial articles and more. Sarah puts out 4 issues per year, and feels that the magazine is her calling. You can order a copy at www.BodyScapeMag.com
Fees for fitness/fashion/swimwear and glamour shoots are fixed and available upon request. All other types of shoots that Sarah offers are completely customized to suit your individual needs, and will require communication with her to obtain those shoot rates just for you and your project.
The Conversation
Sarah and Monica share all about how they got to where they are today, and some of the epic things they're working on together.
The Burnout with Sarah and Monica…
Best $100 or less on Fitness or Wellness: Sarah - Personal Trainer | Monica - Running Shoes
What are you MOST excited about? Sarah - Newlywed Life & Doing what I love | Monica - Working with Sarah and launching online programs
What is your BEST piece of advice? Sarah - Listen and then apply. Dont be less than your authentic self. | Monica - Find quiet time. Action creates clarity.
Follow / Get In Touch with Sarah and Monica
@picturegroove @monicabrant
www.picturegroove.com | www.monicabrant.com