5: [WSSL] Positive Self Talk - Changing the Conversation
The Work Smart, Stress Less episodes will be popping into your podcast feed on a regular basis to bring you amazing conversations with our resident Fitness Lifestyle Guru Karey Northington.
In this episode Karey and I talk about how important it is to be AWARE of the conversations going on in your own head. Cause let's face it... shit can get a little crazy!
*** Additional Show Notes Coming Soon! ***
DO YOU HAVE A TOPIC YOU WANT TALKED ABOUT ON A WSSL EPISODE? Use hashtag #WSSL on Instagram and your question will be added to our list! You can also send an email to info@amandalouiseswimwear.com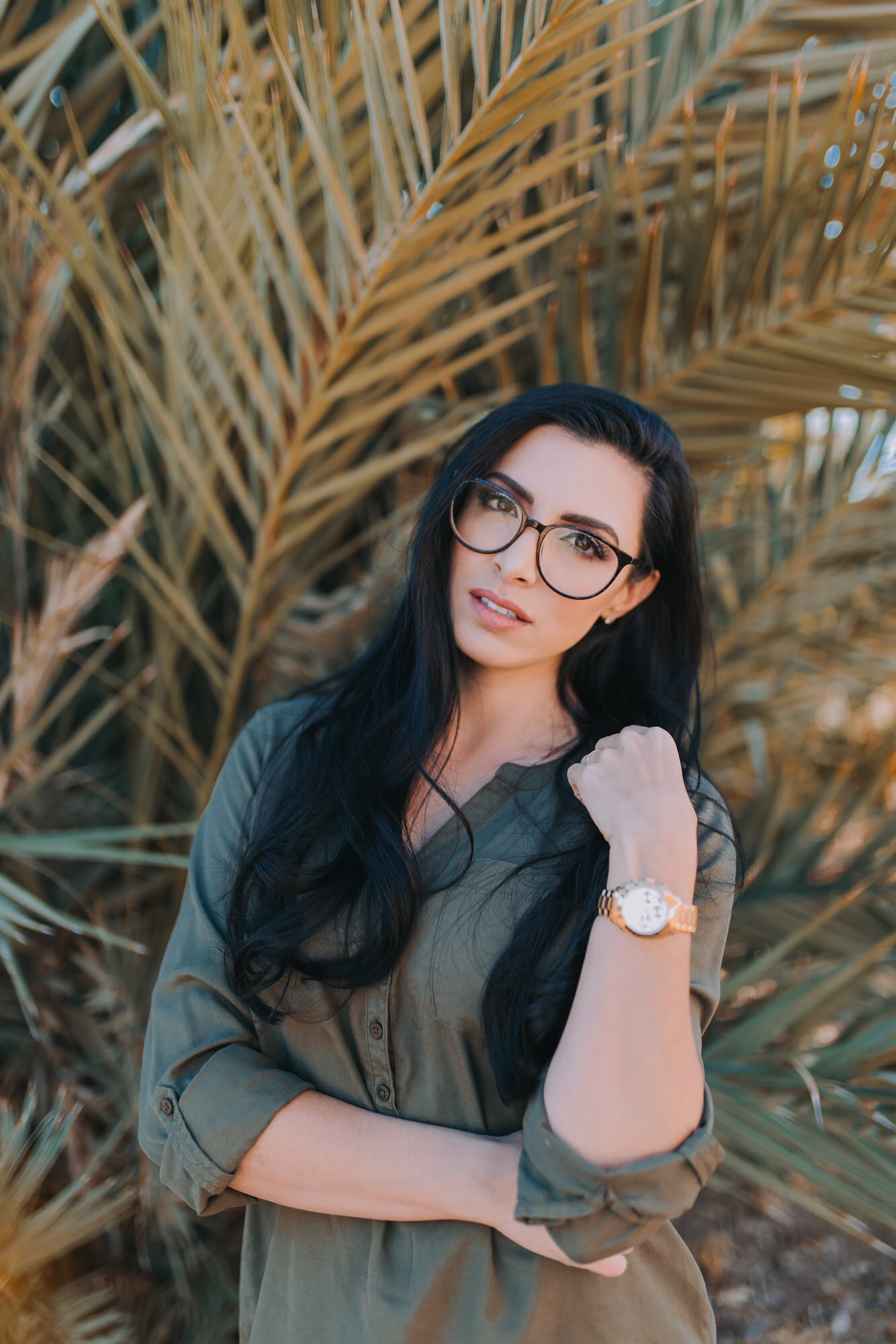 Karey Northington is the owner of Northington Fitness and Nutrition, ProteinHouse Gilbert, writer/ blogger, and a published fitness cover model. She holds a Bachelor's degree in both Nursing and Psychology. Karey is a CISSN certified sports nutritionist and certified personal trainer. She is an IFBB professional athlete in the bikini division. Karey knows how to work smart and stress less- this wife and mom has built a multiple six-figure fitness business while working full- time as a school nurse.
Follow Karey
@kareynorthington @proteinhousegilbertaz @northingtonfitnessandnutrition
www.northingtonfitnessandnutrition.com