20: I Have to be Physically Strong for HER - Confession with Erica Long
Listen on your favorite podcast platform...
In this Podcast
AmandaLouise is proud to sponsor the 2018 Jetset Magazine Cover Model Search. The winner of this amazing opportunity not only gets to grace the cover of the magazine (that some SERIOUS A-List celebs have been on) but also wins $50,000 CASH! HOLY CRAP!
Part of this event is supporting the B+ Foundation. You can learn more about them at www.bepositive.com
The AmandaLouise Swimwear PowerMix
One of my favorite perks of being in the AmandaLouise Community is our Exclusive PowerMixes by DJ BrianE! We just launched a new one for March 2018. Click below to get access.
Our guest... Erica Long!
34 year old mom to a toddler with Spina Bifida. Been working over a year now to compete for the first time. Past certification in Nutrition and Wellness lead me to researching the world of bodybuilding and upon seeing so many horror stories of starvation diets and bro diets, I've been lucky enough to find a coach who has helped me do it the most natural way possible. I'm far from the stage but so far, my journey has been awesome with a coach who definitely is redefining competing, helping a stay at home mom stay on track with her training despite the daily challenges being a mom to a special needs child can be.

INSTAGRAM - @erica__long

Also follower her new page @nourish.her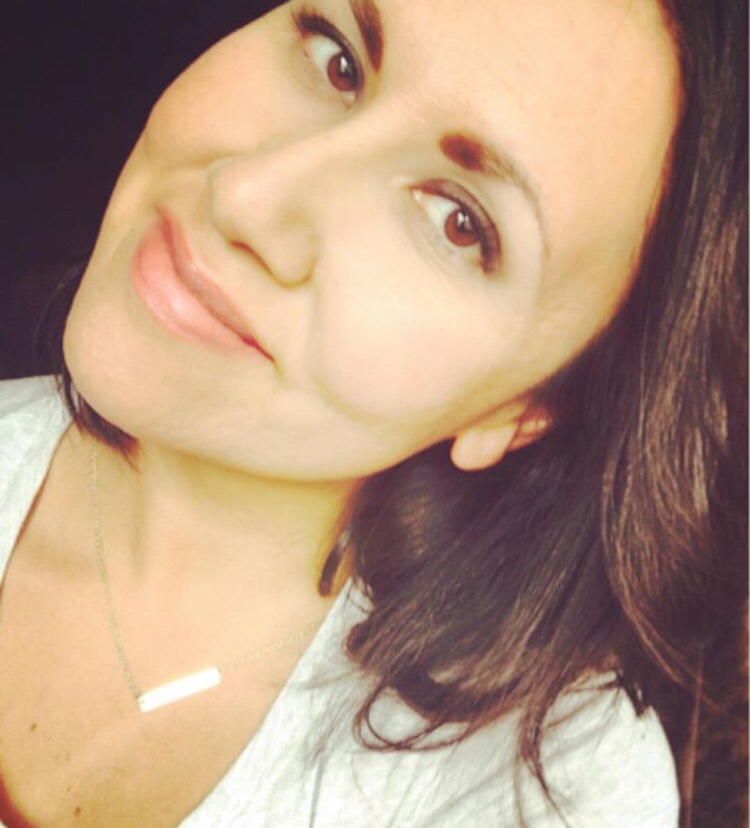 Really make it a lifestyle...
In This Podcast
Erica shares her story of being a newbie to the fitness competition world.
Her journey includes being a stay at home mom to a child with Spina Bifida.
Her fitness life really started after gaining a significant amount of weight while dealing with the stress of her daughter's condition. She realized she had TO BE STRONG FOR HER.
Erica works with an AMAZING coach, who she proudly recommends. You can learn more about Ryan HERE. Or follow on Insta @TeamFFlex
Advice From Erica
Don't ruin your health for 15 seconds on stage. Be flexible with your show date!
It's a lifestyle, not a chore. Take a step back and pay attention to mindset.