25: [WSSL] Show Day Reality
Work Smart. Stress Less #WSSL
DO YOU HAVE A TOPIC YOU WANT TALKED ABOUT ON A WSSL EPISODE? Use hashtag #WSSL on Instagram and your question will be added to our list! You can also send an email to info@amandalouiseswimwear.com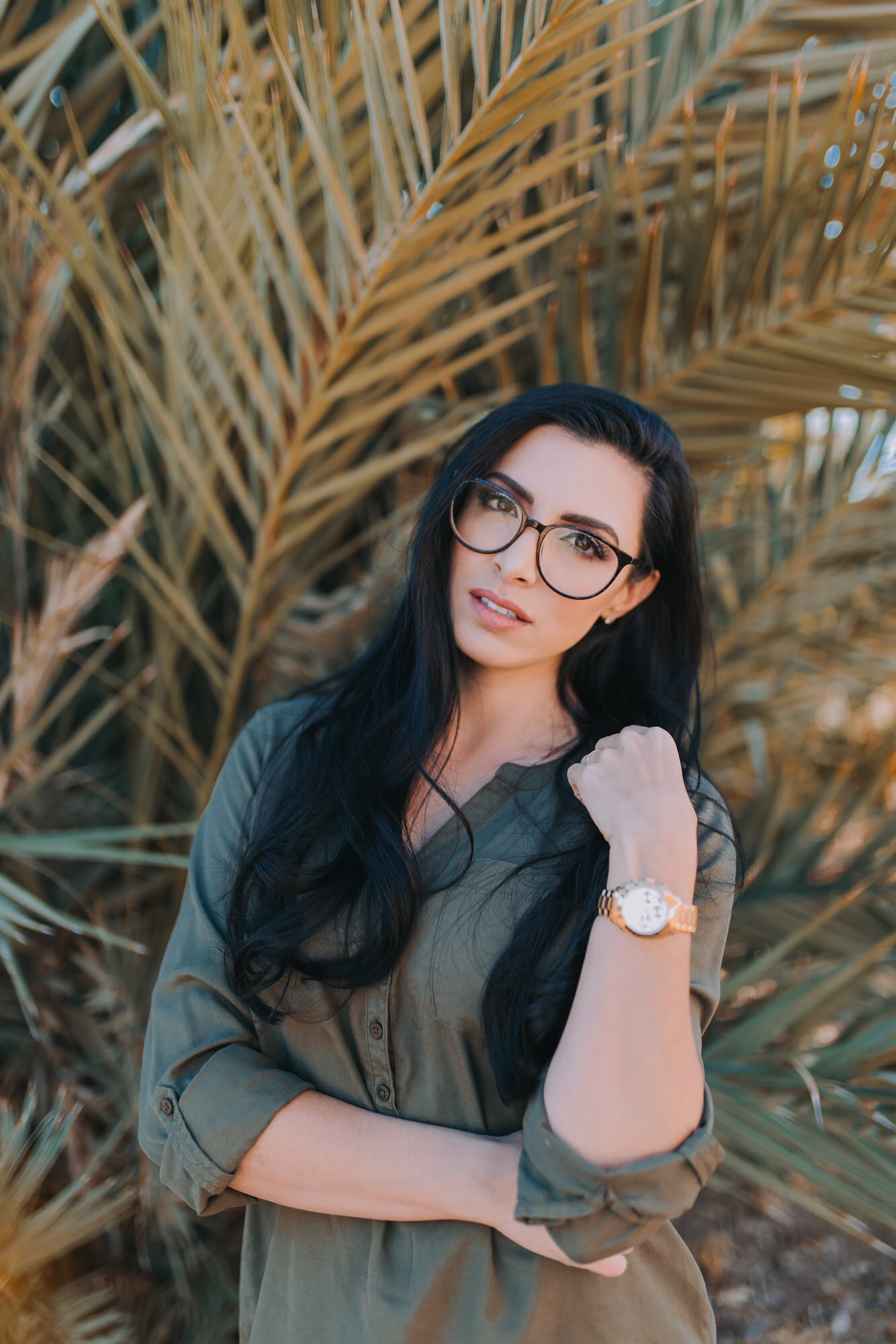 Karey Northington is the owner of Northington Fitness and Nutrition, ProteinHouse Gilbert, writer/ blogger, and a published fitness cover model. She holds a Bachelor's degree in both Nursing and Psychology. Karey is a CISSN certified sports nutritionist and certified personal trainer. She is an IFBB professional athlete in the bikini division. Karey knows how to work smart and stress less- this wife and mom has built a multiple six-figure fitness business while working full- time as a school nurse.
Follow Karey
@kareynorthington @proteinhousegilbertaz @northingtonfitnessandnutrition
www.northingtonfitnessandnutrition.com
In This Podcast
The Work Smart, Stress Less episodes will be popping into your podcast feed on a regular basis to bring you amazing conversations with our resident Fitness Lifestyle Guru Karey Northington.
In this episode we talk all about being as prepared as possible for your big moment on stage.
- What to pack
- When to book your appointments
- Why peeing with a tan is GROSS! :)
- SO MUCH MORE!
*** DISCLAIMER: This website and podcast are for educational and informational purposes only and may not be construed as medical advice. The information is not intended to replace medical advice offered by physicians. ***