The story of our collection…
Through a serendipitous series of events, Amanda and Gretchen were introduced and realized they both shared a passion for bringing luxury items to the modern woman. Both entrepreneurs, both driven by empowering women to feel amazing… both ready to do something really special with the right person.
Inspired by couture pieces Amanda created for Gretchen last year, this bespoke collection of bikinis was born. Hand made to order, with loving attention to every detail, these glamorous bikinis are NOT something you can get in stores.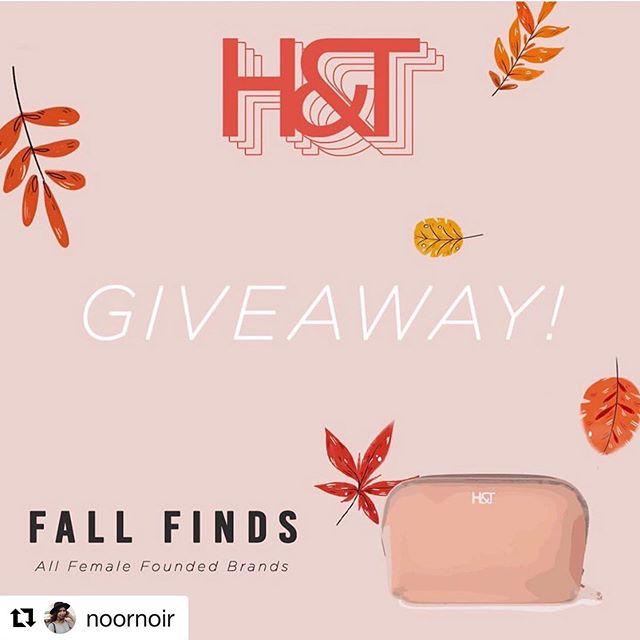 It's Giveaway Time! Your chance to win a signature one piece from the Gretchen Christine Collection! I've teamed up with my favorite female founded brands for this giveaway. All you have to do is follow the directions below to enter to win the following: @noornoir CLARK hoops (winner chooses color), @hollyandtanager frosted tag along, a sassy candle from @inglenook_marketplace , a subtle SOS accessory form @invisawear, a collection of punny cards from @acouplepuns and a sexy vacay suit from @amandalouisebeach ! • Follow the rules below to enter - each step you complete is an extra entry and this giveaway will be open till midnight on October 30th! • 1. Sign up for our emails via the link in our bio. This is a great way to stay up to date on our upcoming holiday sales and we promise we wont overload your inbox - we send about one email a week! • 2. Follow @hollyandtanager, @noornoir @inglenook_marketplace @invisaWear @acouplepuns @amandalouisebeach • 3. Like each of these accounts posts about the giveaway as they come out! • Good luck!! #femalefounded #giveaway #womenowned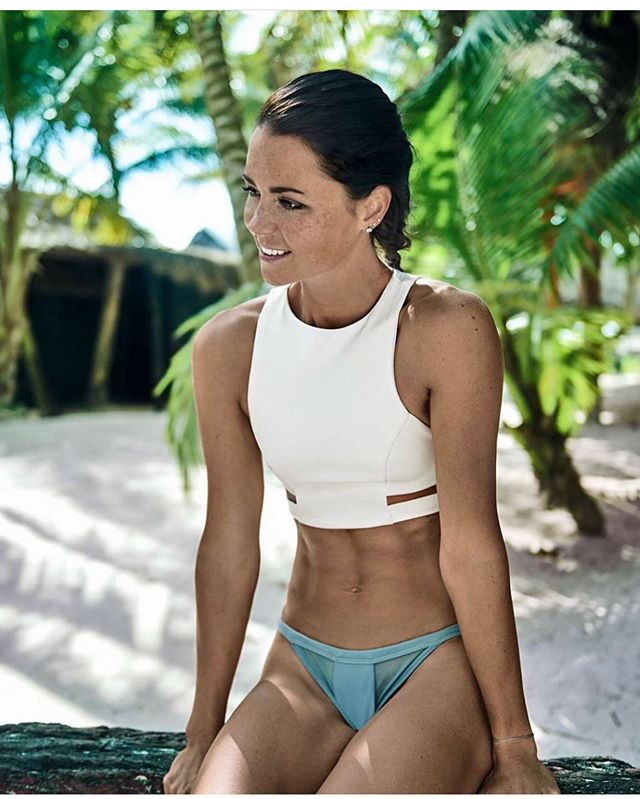 Monday feels with @courtneyforlife_ 💚 Ps. She's wearing the Nika Bottoms in Moonstone. So cute right?!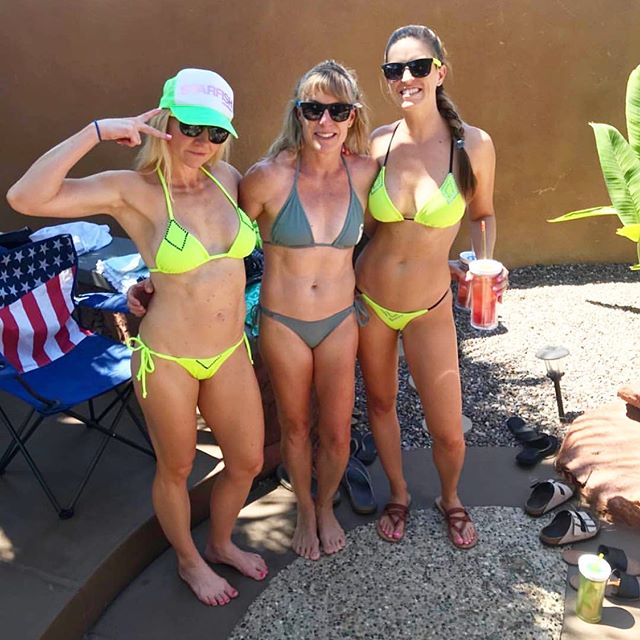 Custom bikinis for these party girls! @tonyaleroy @angiedeitch @amandafreick 💚💚💚 Who else LOVES neon??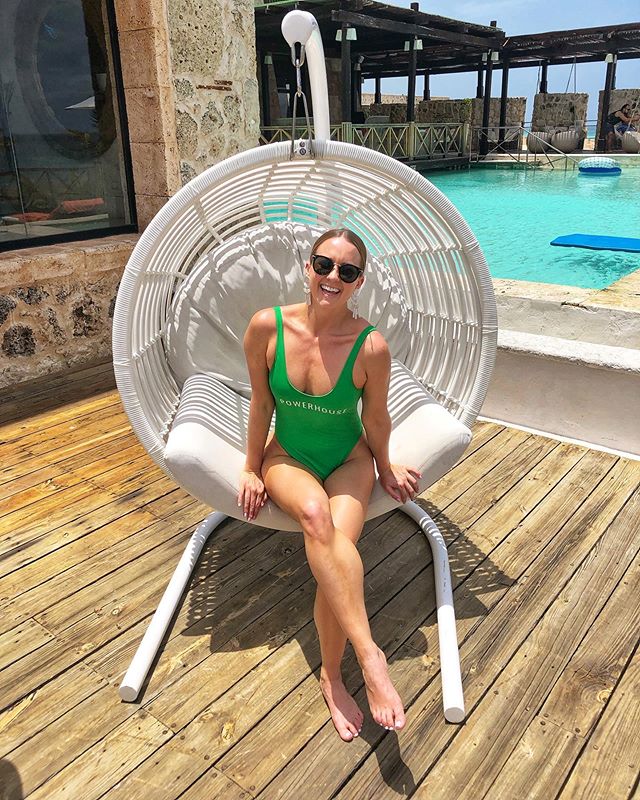 If there's one thing we believe in at Amanda Louise, it's that together women can do ANYTHING. Meet @llindseyschwartz founder of @powerhouse_women and one of the most epic ladies we know. Her annual Powerhouse Women event is only a month away (Sept 7) in Phoenix, AZ. We'll be there... will you?! Pro Tip- there will be shopping AND mimosas... OH, and an epic line up of speakers ready to BLOW YO DAMN MIND 🙌🏻💕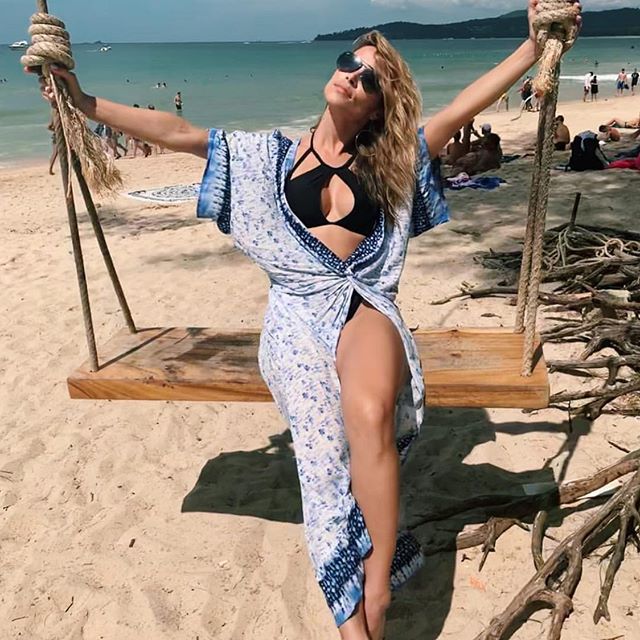 Friday vibes with @zulay_henao 💙 Check out her story to see with Amanda Louise bikini she's rocking today!!! (Love these looks?! We only have a FEW left of the Nika and Lola bikinis!) Shop the link in bio.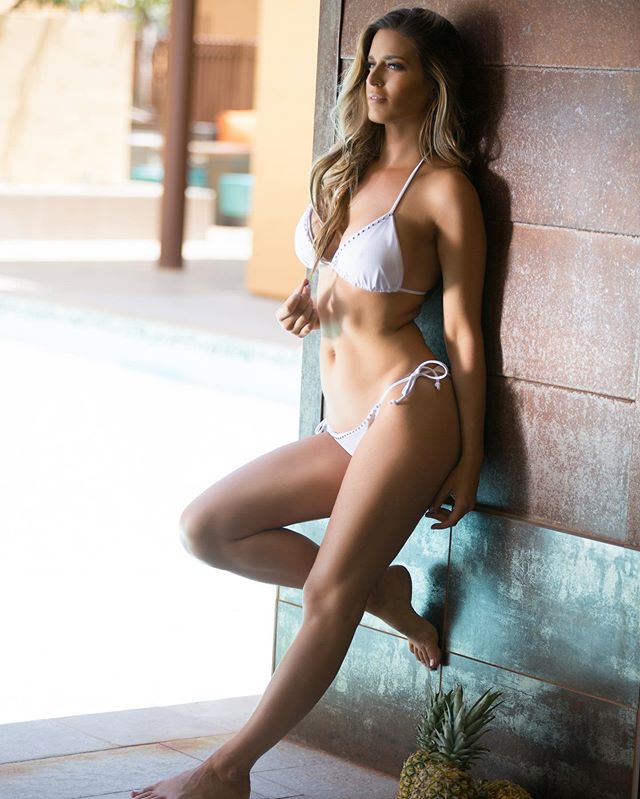 Looking at the weekend like 'oh heeeeey there.' Anyone else have a long week?! You'll find us poolside the second we clock out! (In Gretchen Christine X Amanda Louise of course ❤️) . . 📸 @picturegroove #bikini #sexybikini #bikinimodel #summer2019 #summervacation #bikinis #swimwear #summerfashion #model #bikinilife #vacationlife #fashion #bikinifashion #gretchenrossi #gretchenchristine #amandalouise #bikinis2019 #holiday #summerlove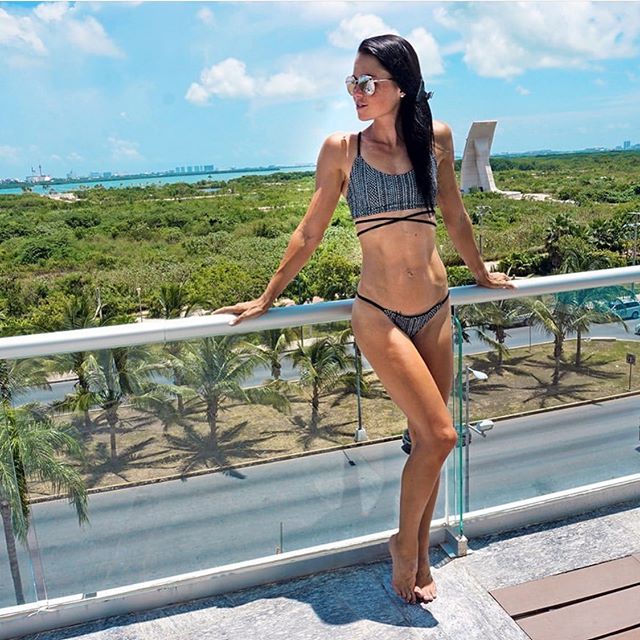 The beautiful @courtneyforlife_ rocking her namesake bikini. We love this look because it's sexy, but sport and great for those adventure days!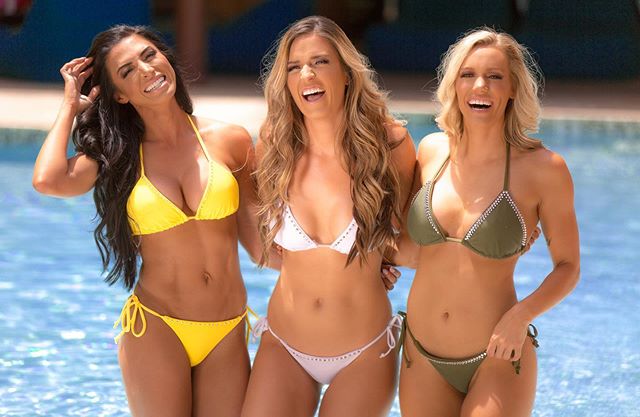 HAPPY FRIDAY BABES! 💛 Lots of incredible things going on behind the scenes over here. Thinking about launching an ambassador program JUST for Amanda Louise Beach... would YOU want in?! Comment 🤩 below if you want more info! . . Ps. These bikinis are some fabulous examples of what you can create with our collaboration with @gretchenrossi . Gretchen Christine X Amanda Louise is a capsule collection that lets YOU customize your look! 🙌🏻 . . 💛 www.amandalouiseswimwear.com 💛 . . 📸 @picturegroove 💋@jessicabrennanbeauty #bikini #sexybikini #bikinimodel #summer2019 #summervacation #bikinis #swimwear #summerfashion #model #bikinilife #vacationlife #fashion #bikinifashion #gretchenrossi #gretchenchristine #amandalouise #bikinis2019 #holiday #summerlove
Finding the right cut bikini bottom can be tricky. We are big fans of the 'scrunch butt' because it sits snuggly against the skin but doesn't cut in on the outer edges... which is exactly why we chose this look for our collaboration project with @gretchenrossi 🙌🏻 Gretchen Christine X Amanda Louise is an exclusive, custom made capsule collection which includes bikinis like the one seen here on the gorgeous @badtotheblondeblog 💚 These brand new looks are available NOW through the link in our bio. Need help choosing? Shoot us a DM! . . . 💚 www.amandalouiseswimwear.com 💚 . . . 📸 @picturegroove 💋 @jessicabrennanbeauty . #bikini #sexybikini #bikinimodel #summer2019 #summervacation #bikinis #swimwear #summerfashion #model #bikinilife #vacationlife #fashion #bikinifashion #gretchenrossi #gretchenchristine #amandalouise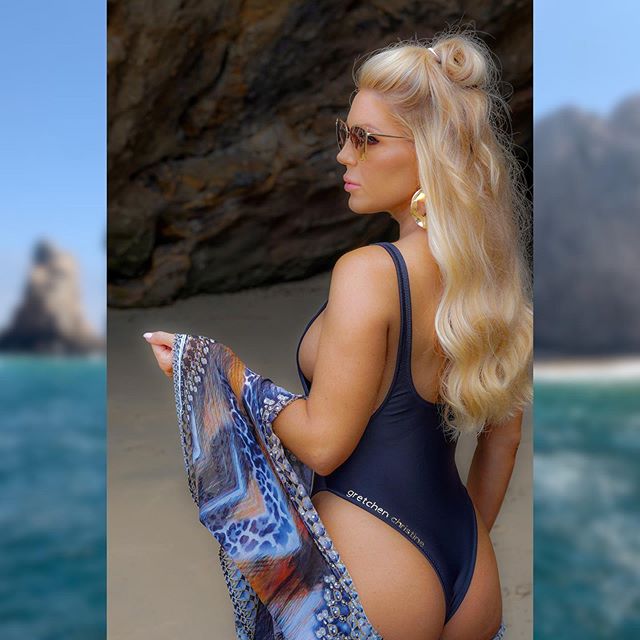 Oh @gretchenrossi can you just stop being so gorgeous?! 🤩❤️ actually don't... because we just love posting all these fabulous pictures of you! . . This is the Beach Sexy One Piece from the Gretchen Christine Collection. It's available in black, and you can customize the cute detail on the 🍑. BUT we're dropping new colors soon. We have room for one more, comment what color YOU want below!!! ❤️🧡💛💚💙💜 . . . 💕www.amandalouiseswimwear.com💕 . . . #bikini #sexybikini #bikinimodel #summer2019 #summervacation #bikinis #swimwear #summerfashion #model #bikinilife #vacationlife #fashion #bikinifashion #gretchenrossi #rhoc #realhousewives #gretchenchristine #onepiece